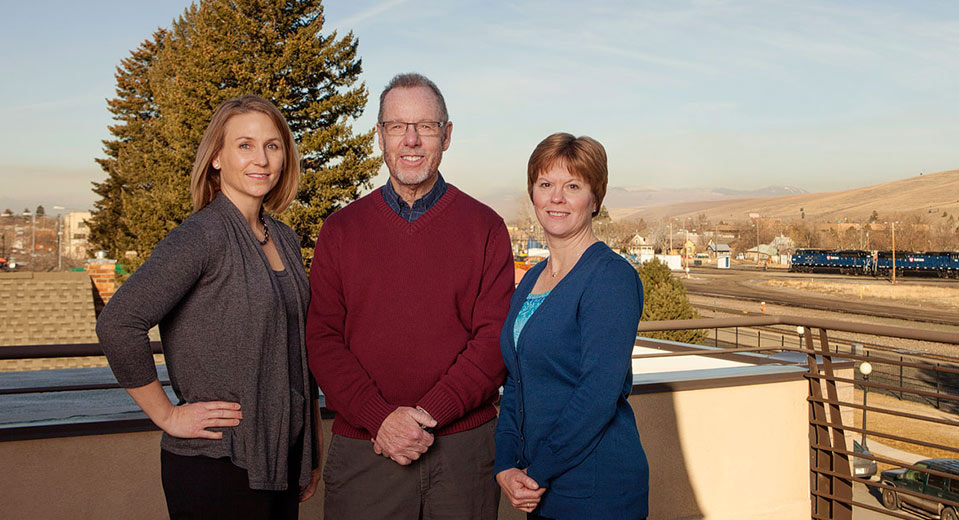 Confidentiality
Your financial and personal information is treated with utmost confidentiality. Many of our clients know one another, so we never discuss client names with anyone.
Responsiveness
You should feel free to contact us whenever unexpected financial planning situations impact your life. We're able to respond to most client calls and emails the same day they are received.
Personal Service
We meet with our investment advisory clients at least quarterly. Over the course of a year, these clients receive an average of seven hours of face-to-face meeting time.
Fee-Only Payment Structure
We are paid from fees that are based solely on your project's level of complexity or the size of your investment portfolio. We do not receive commissions related to any of the investments or products we recommend. We believe that this payment structure clearly eliminates any potential conflict of interest. There is no ambiguity or confusion regarding how the fees are calculated or how much we are paid.
CFP® Certification
All of our planners have earned the CERTIFIED FINANCIAL PLANNER™ certification, which assures you that the planner has attained the required level of education, passed the rigorous 10-hour examination, has met the 3-year experience requirement and has agreed to abide by the CFP Board's Code of Ethics and Professional Responsibility. Thirty hours of continuing education are required for re-certification every two years. For more information, click here.
Proprietary Analytical Techniques
Over twenty years of experience and research have gone into developing our individual technique for analyzing and building investment portfolios.  We utilize the principles of Modern Portfolio Theory in our optimization routine and we employ Monte Carlo simulation techniques to add another level of in-depth analysis.  We've also developed our own unique methods for making retirement projections, analyzing mortgage scenarios, and answering numerous other financial questions for you.
Federal Employee Benefits Expertise
We have a number of clients who are, or were, employed by the federal government, so we have developed an extensive knowledge of the Civil Service Retirement System (CSRS), the Federal Employee Retirement System (FERS), and other benefits available to federal employees and retirees.